An Edinburgh-based counselling and psychotherapy service, Counselling Conversations' commitment is contained within the Latin roots of our name. These are 'to keep company with' people while they 'deliberate' and 'converse' about their concerns in order to 'turn themselves about'.
This reflects the research evidence which is consistent in emphasising that good therapy is based on the relationship that develops between people rather than the therapist's specific theory or modality. At Counselling Conversations we see each person as being the expert on their own life with the therapist being an expert in conducting Counselling Conversations.
Principal Counsellor and Psychotherapist
Richard Casebow MA.Hons., Dip. PCP Psychotherapy and Counselling, UKCP registered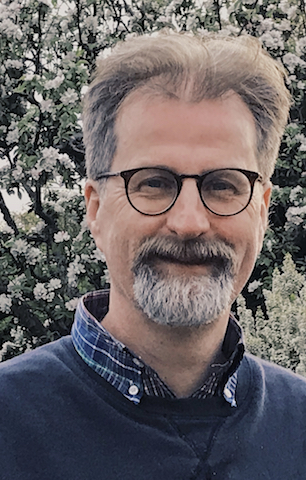 Richard holds a diploma in PCP Counselling and Psychotherapy and is a member of the Personal Construct Psychology Association of which he has been Treasurer and Company Secretary. He is registered with the United Kingdom Council for Psychotherapy.
Richard also teaches the Alexander Technique at the Edinburgh Alexander Centre which he founded in 1994.
Contact Richard direct
Email: This email address is being protected from spambots. You need JavaScript enabled to view it.
Mobile: 07588470648
Psychotherapist / Counsellor/ Life Coach / Tutor
Jenny Newland BSc (hons) Psychology., Dip. PCP Psychotherapy and Counselling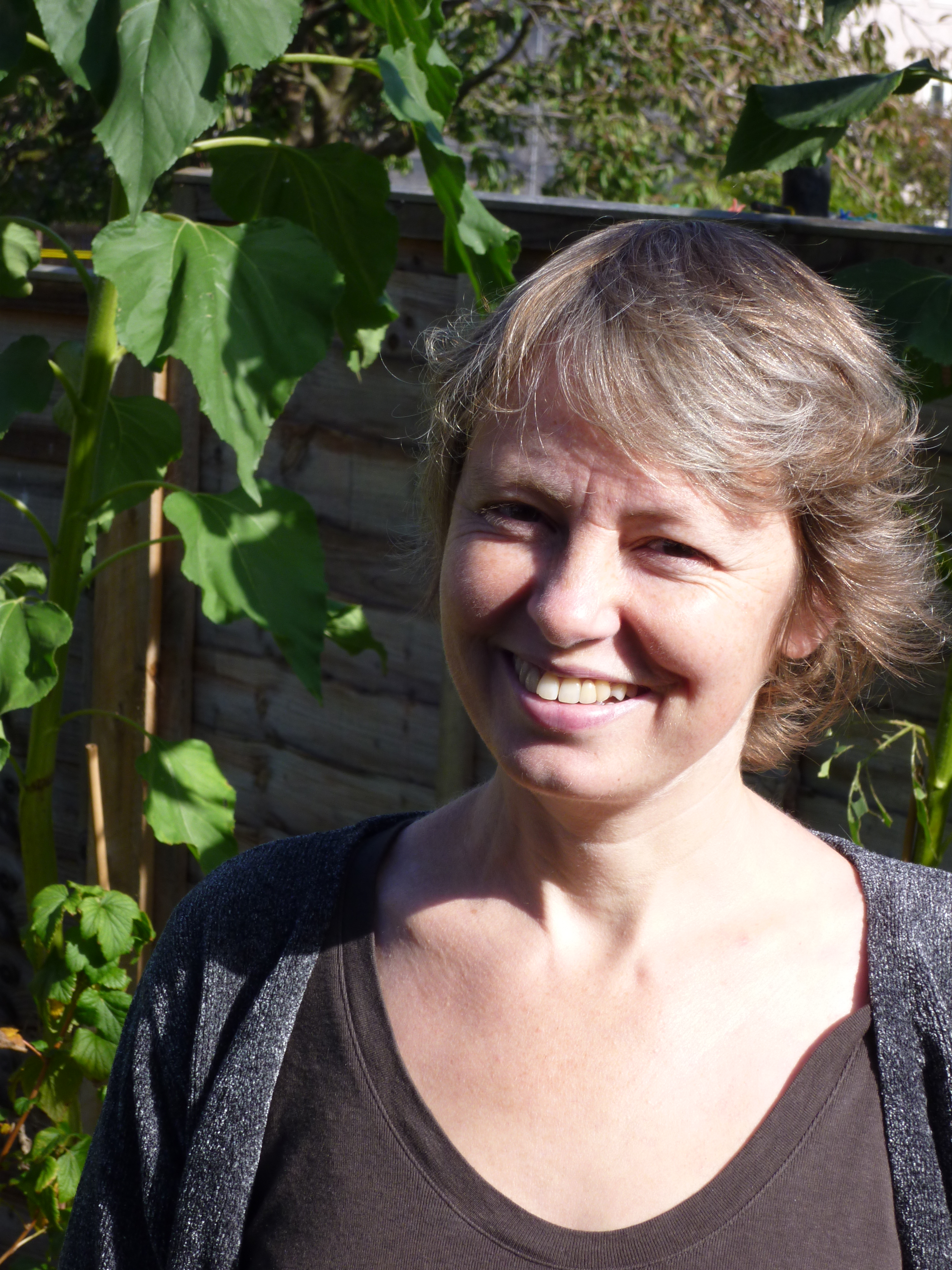 Jenny is trained in Personal Construct Counselling and Psychotherapy which provides a practical, optimistic, respectful and forward thinking framework for both her personal consulting and and her educational work.
Providing a space for talking about and working with fears and coping with now, or any other issue that has come to the forefront at this most challenging time.
Jenny also provides help with maths and numeracy up to and including National 5 / GCSE Level.  She specialises in helping those who find maths problematic for any reason including those with dyscalulia type issues or who simply  don't / didn't fit easily into the school system or who struggle to work in ways that are expected in school.
At this time, Jenny is offering support for parents who are planning to helping their children with maths at home while schools are closed and would like some mentoring or guidance from time to time.
Jenny works creatively, patiently and sensitively to help people to learn, grow and face life's challenges.
Online tuition available - flexible fees available, please enquire.
Contact Jenny direct
Email: This email address is being protected from spambots. You need JavaScript enabled to view it.